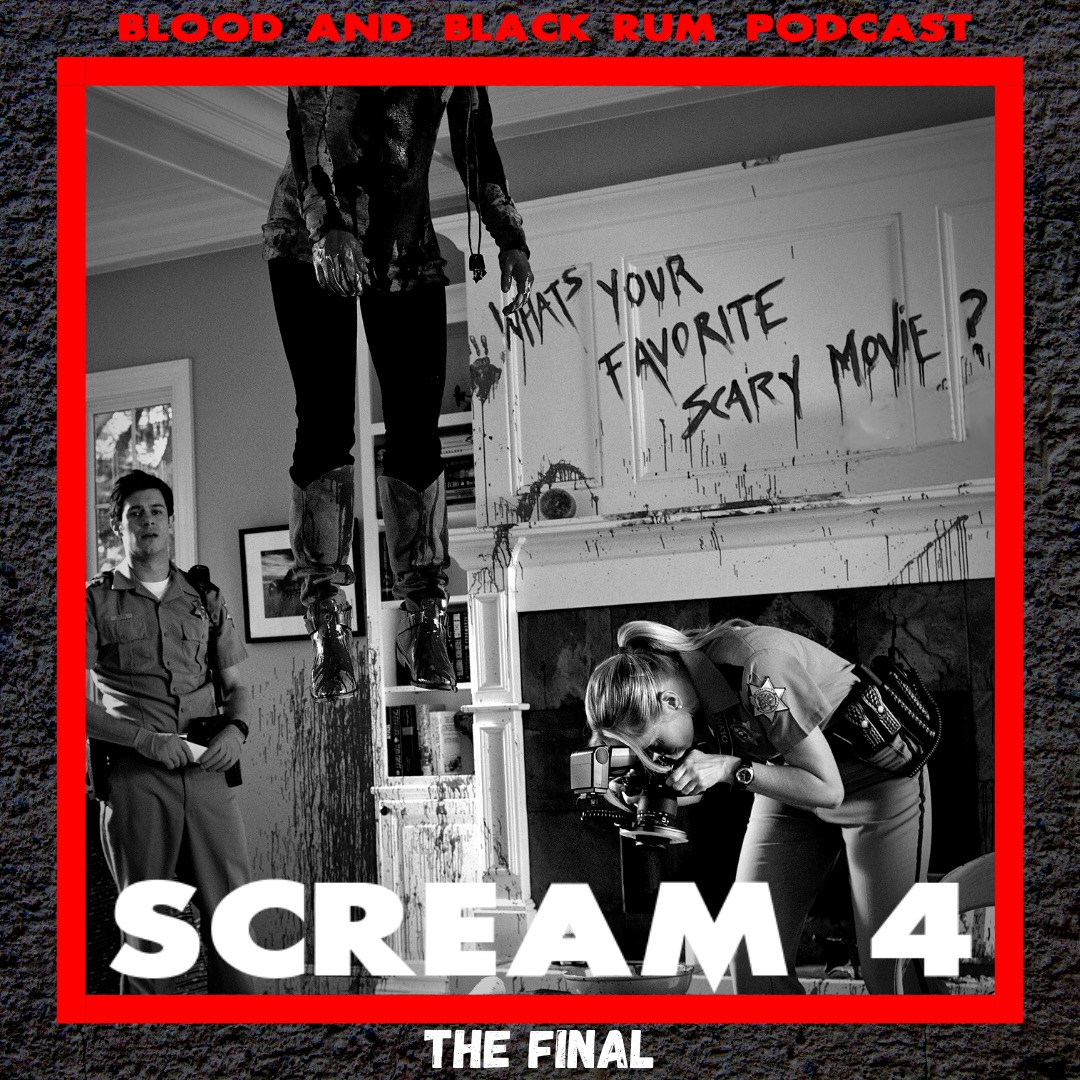 We're back to finish off our Scream Marathon with Scream 4, basically a type of meta reboot in the series. Ryne had only seen this film once so it was interesting to revisit it with fresh eyes. We talk about the new killers, the unique twists, Wes Craven's new references, the return of Kevin Williamson, Gale's normal hair, that other Culkin kid, and more!
We do have to apologize for a couple of issues with this episode. You'll notice the quality is not the best this time - we had some major issues with recording in a noisier room and we did what we could to mitigate that. Also, our recording crashed while saving and we lost some chunks of our conversation towards the latter half, which is why you might notice things get a little choppy or unfinished here and there. Regardless, there wasn't much we could do, and we hope you'll be able to power through. We're making some changes to our recordings and hoping to get a little better quality in the future.
Approximate timeline
0:00-12:00 Intro
12:00-20:00 Beer talk
20:00-end Scream 4
If you like our show, please think about donating to our Patreon account, subscribing on a podcast app of your choice, and leaving a review. You can find us on Facebook (http://facebook.com/bloodandblackrumpodcast), Twitter (http://www.twitter.com/bloodnblackrum), or email us at bloodandblackrumpodcast@gmail.com!